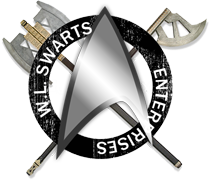 Your cart is currently empty
Star Trek Season Two Behind-The-Scenes B69 "The Doomsday Machine"
This is the Behind-The-Scenes chase card B69 "The Doomsday Machine" from the "Star Trek" Season Two Episode Collection trading cards produced by SkyBox back in 1998! These cards feature wonderful vibrant images from the episodes and are written by Bob Justman and D.C. Fontana with anecdotes about the filming and creation of each "Star Trek" episode. Mint!
For more information on the set of trading cards that this card is associated with, please read my review of the set at: http://wlswarts.blogspot.com/2011/06/continuing-high-and-truly-great-skybox.html!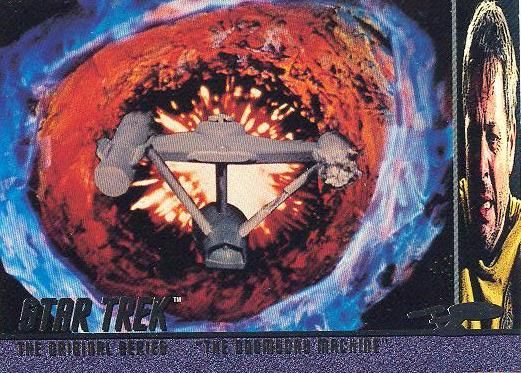 We gladly ship worldwide using the U.S. Postal service. W.L. Swarts Enterprises is not responsible for loss or damage in transit; please purchase shipping insurance to protect your order against loss/damage in transit. W.L. Swarts Enterprises prides itself on packing orders well. Please feel free to e-mail us with questions prior to ordering!