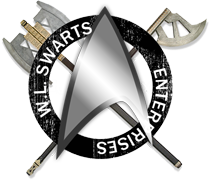 Your cart is currently empty
The Two Towers Anthology Tengwar Exclusive Reprint Set Of 18!
This is the complete set of 18 Tengwar reprint rare cards from the The Lord Of The Rings The Two Towers Anthology gaming cards produced by Decipher, Inc! Mint! Still sealed in its pack! Rare! This was the a boxed set which featured the most popular cards and characters reprinted from "The Two Towers" block in Tengwar, the Elvish language!
IMPORTANT NOTE: This listing is just for the exclusive card set, not the entire boxed Two Towers Anthology set! This listing includes the following cards:
The One Ring, Answer to All Riddles
Legolas, Dauntless Hunter
Aragorn, Wingfoot
Smeagol, Slinker
Gollum, Stinker
Grima, Wormtongue
Saruman, Black Traitor
Frodo, Courteous Halfling
Grishnakh, Orc Captain
Treebeard, Earthborn
Gandalf, The White Wizard
Shadowfax
Ulaire Toldea, Winged Sentry
Desert Lord
Ugluk, Servant of Saruman
Easterling Captain
Hides
Simbelmyne
For more information on the set of gaming cards that this set is associated with, please read my review at: LOTR TCG The Two Towers Anthology set review!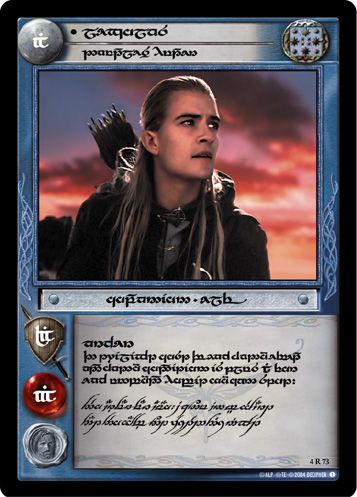 We gladly ship worldwide using the U.S. Postal service. W.L. Swarts Enterprises is not responsible for loss or damage in transit; please purchase shipping insurance to protect your order against loss/damage in transit. W.L. Swarts Enterprises prides itself on packing orders well. Please e-mail us with any questions you have BEFORE purchasing!