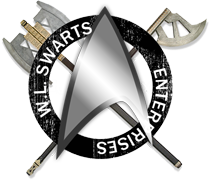 Your cart is currently empty
Star Trek TOS Portfolio Prints Alternate Gold Bridge Crew Portrait Set Of 7 - LOW/MATCHING NUMBERS!
This is the complete 7 card set of "Star Trek" Gold Alternate Bridge Crew Portrait trading cards from the "Star Trek" The Original Series Portfolio Prints set produced by Rittenhouse Archives! The set of foil-enhanced cards replicates the more common Bridge Crew chase cards with a gold background and each card is individually numbered. Cards in this bonus set were found only TWO per CASE, meaning it took at least four cases to complete this set! This set is made up of low-numbered cards.
For more information on the set of trading cards that this bonus set belongs to, please read my review at: Star Trek The Original Series Portfolio Prints Trading Card Set Review!
This set is comprised of cards:
RAA1 - Kirk - 011/250
RAA2 - Spock - 028/250
RAA3 - McCoy - 061/250
RAA4 - Scotty - 062/250
RAA5 - Sulu - 064/250
RAA6 - Uhura - 038/250
RAA7 - Chekov - 061/250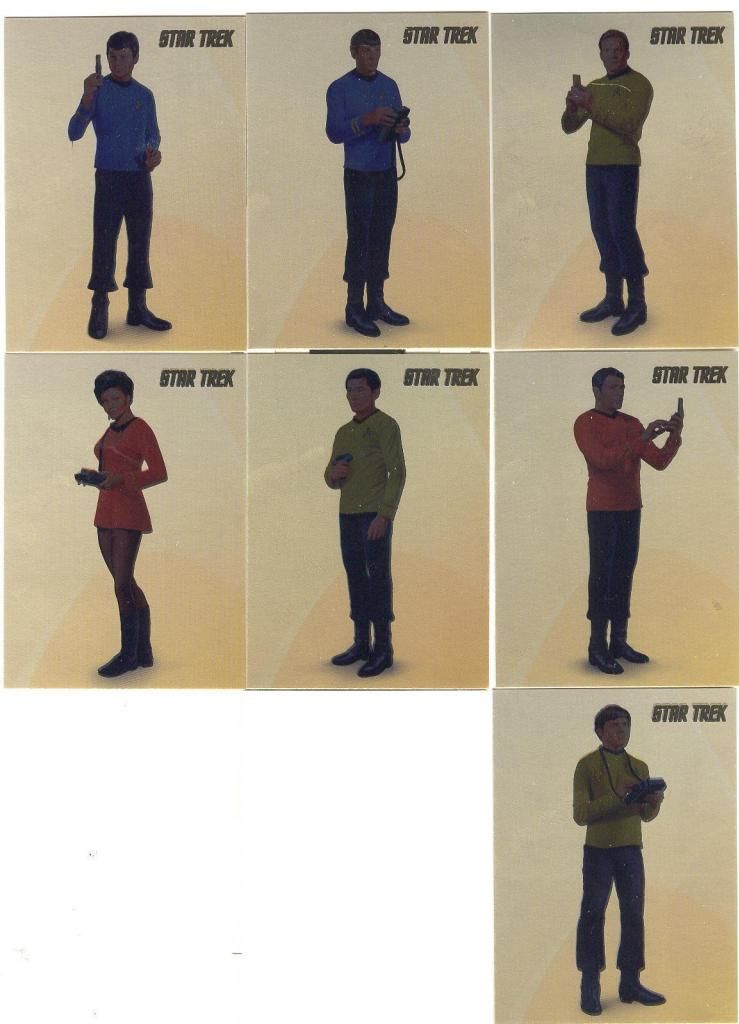 Purchase any two sets/cards from the "Star Trek" TOS Portfolio Prints inventory and receive a free promotional card from the set (while supplies last)!
We gladly ship worldwide using the U.S. Postal service. W.L. Swarts Enterprises is not responsible for loss or damage in transit; please purchase shipping insurance to protect your order against loss/damage in transit. W.L. Swarts Enterprises prides itself on packing orders well.