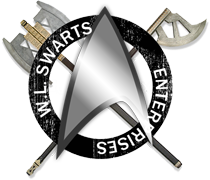 Your cart is currently empty
**PREORDER!!!** TOS Archives And Inscriptions Laser Cut Villains Expansion Card Set - 18 chase cards!
Price:
0.00
$180.00
$150.00
This is the 18 card Laser Cut Villains chase card set from the 2020 Star Trek: The Original Series Archives And Inscriptions trading card set produced by Rittenhouse Archives. This chase card set continues the chase set that was begun in the "Star Trek: Inflexions" premium card set at the end of 2019! The Laser Cut Villains chase cards are found one per box and so it takes TWO CASES to complete a single set!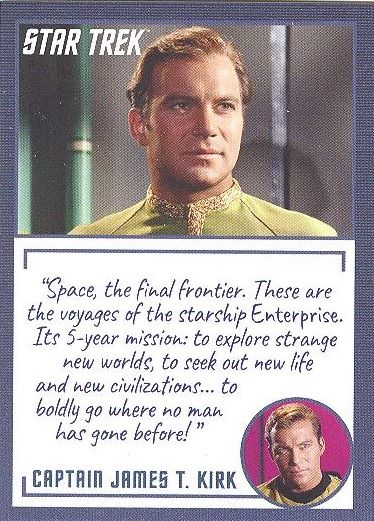 L25 The Keeper from The Cage
L26 Harry Mudd from Mudd's Women/I, Mudd
L27 Romulan Commander from Balance of Terror
L28 Charlie Evans from Charlie X
L29 Roger Korby from What Are Little Girls Made Of?
L30 Tristan Adams from Dagger of the Mind
L31 Finnegan from Shore Leave
L32 Trelane from The Squire of Gothos
L33 Gorn Captain from Arena
L34 Sylvia from Catspaw
L35 Kras from Friday's Child
L36 Apollo from Who Mourns for Adonais?
L37 Romulan Commander from The Enterprise Incident
L38 Parmen from Plato's Stepchildren
L39 Bele from Let That Be Your Last Battlefield
L40 Garth from Whom Gods Destroy
L41 Dr. Sevrin from The Way to Eden
L42 Dr. Janice Lester from Turnabout Intruder
IMPORTANT NOTE:
This is a PREORDER for the card set and is subject to the following terms:
1. Payment is due at time of check-out, product will be shipped on April 29, 2020, barring delays from the manufacturer,
2. Payment is non-refundable, save on the unlikely occasion that the set is permanently cancelled by the manufacturer,
and 3. This listing is for the Laser Cut Villain chase card set, currently slated to be 18 cards, though subject to changes by the manufacturer, whatever the set ends up being!
We gladly ship worldwide using the U.S. Postal service. W.L. Swarts Enterprises is not responsible for loss or damage in transit; please purchase shipping insurance to protect your order against loss/damage in transit. W.L. Swarts Enterprises prides itself on packing orders well. We pride ourselves on great customer service; please ask questions BEFORE purchasing and we will be happy to help!