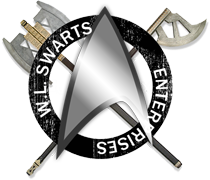 Your cart is currently empty
Star Trek Remastered Tribute Card T25 Stanley Adams as Cyrano Jones
Mint! Straight from the pack to the toploader to you! This is the T25 Stanley Adams as Cyrano Jones card from the 2011 "Star Trek" Remastered set of trading cards produced by Rittenhouse Archives! The Star Trek The Original Series Remastered set focused on the brand new special effects made for "Star Trek" as part of its remastering for DVD and Blu-Ray. This card is a full-bleed card for a character who died before Rittenhouse Archives could get them to sign a similar autograph card for them, continuing the style and tradition of the prior set. This card features a distinctive shot of Stanley Adams as Cyrano Jones in "The Trouble With Tribbles."
These cards were found only one in every six packs, making them fairly rare!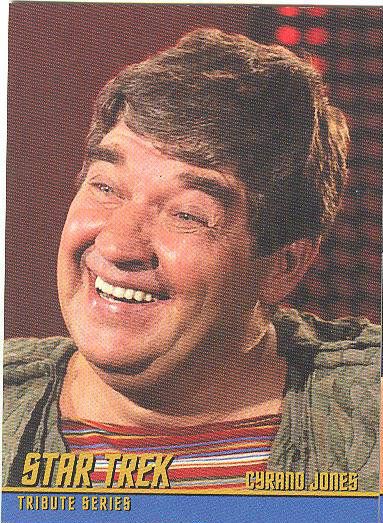 Purchase any two sets/cards from the "Star Trek" Remastered inventory and receive a free promotional card from the set (while supplies last)!
We gladly ship worldwide using the U.S. Postal service. W.L. Swarts Enterprises is not responsible for loss or damage in transit; please purchase shipping insurance to protect your order against loss/damage in transit. W.L. Swarts Enterprises prides itself on packing orders well.