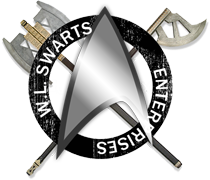 Your cart is currently empty
Star Trek Enterprise Archives Series Two - Enterprise Autograph Costume Card Set
Price:
0.00
$275.00
$250.00
Mint! This is the 4-card Star Trek Enterprise Heroes & Villains autographed costume card set from the 2019 Star Trek: Enterprise Archives Series Two trading cards produced by Rittenhouse Archives! Set includes one card each of the following, with a hand-signed card that includes a costume card swatch from a set-used costume for the character:
Connor Trinneer as Commander Trip Tucker
Dominic Keating as Lt. Malcolm Reed
John Billingsley as Dr. Phlox
and Anthony Montgomery as Ensign Travis Mayweather.
Each autographed costume card is VERY LIMITED!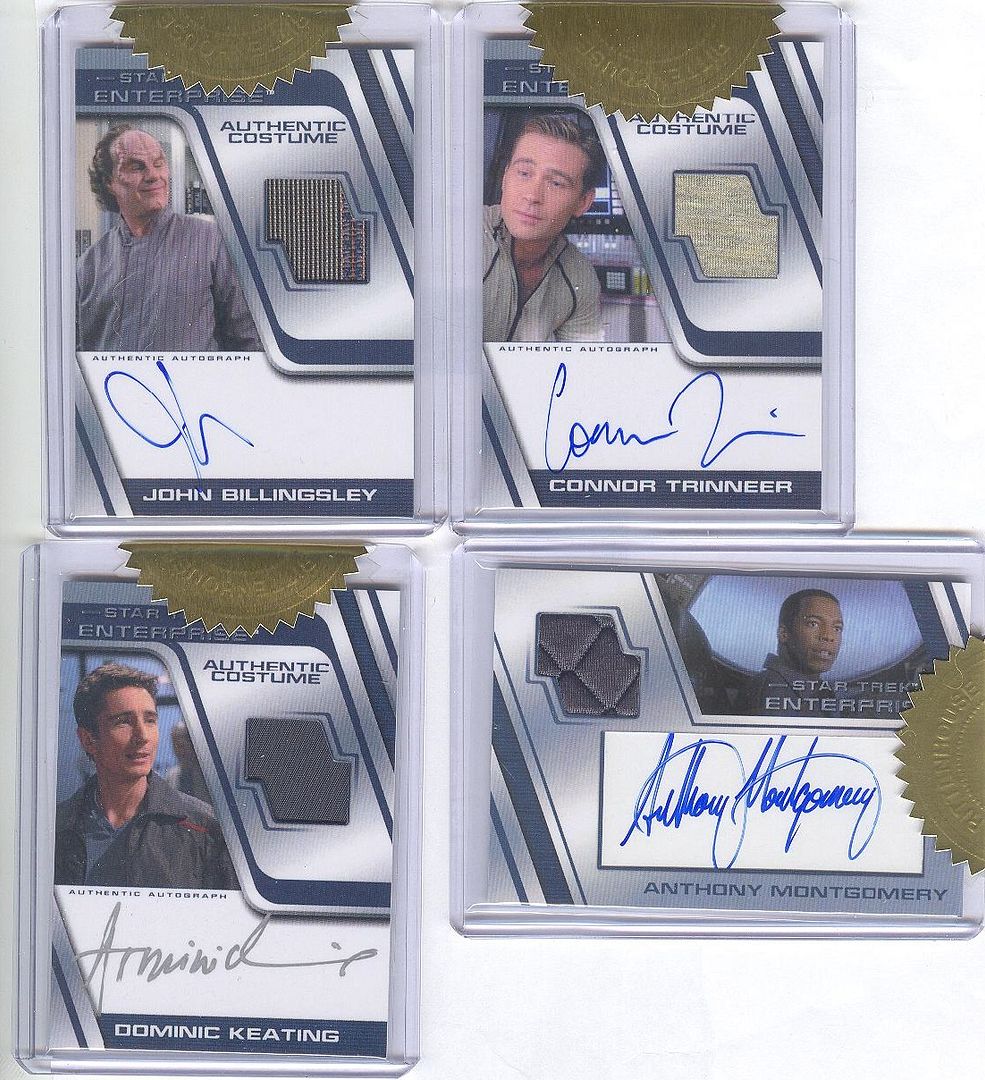 We gladly ship worldwide using the U.S. Postal service. W.L. Swarts Enterprises is not responsible for loss or damage in transit; please purchase shipping insurance to protect your order against loss/damage in transit. W.L. Swarts Enterprises prides itself on packing orders well. If you have any questions on this product, please e-mail us PRIOR to purchase!